Journey through rum's incredible diversity with our quarterly selections, featuring vintage, limited edition, and private barrel releases. This global spirit, alive with unique local traditions, is experiencing an incredible renaissance. We're excited to share the very best of it with you! Always under $90.
Create a Club B&B account.
Pause or skip whenever you want.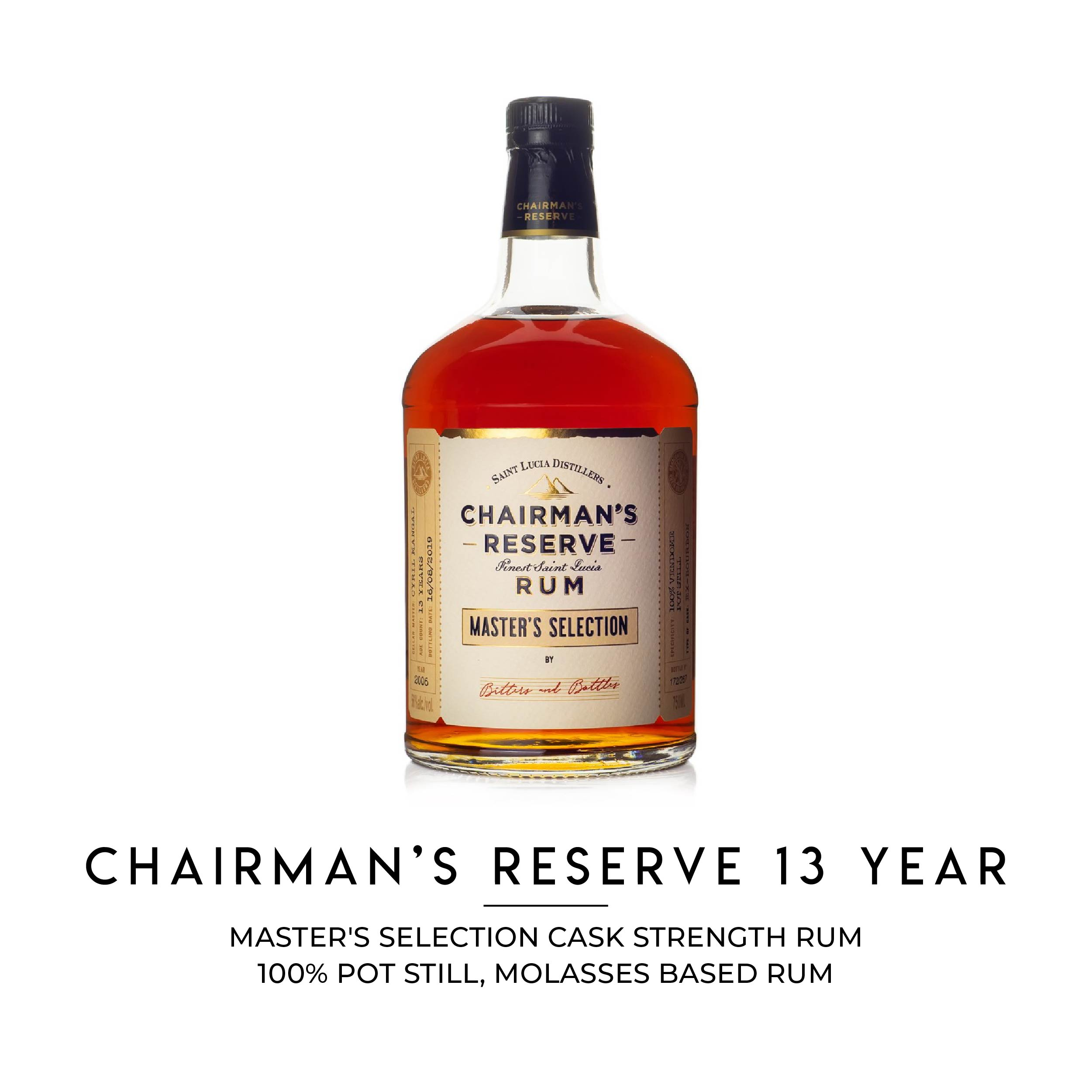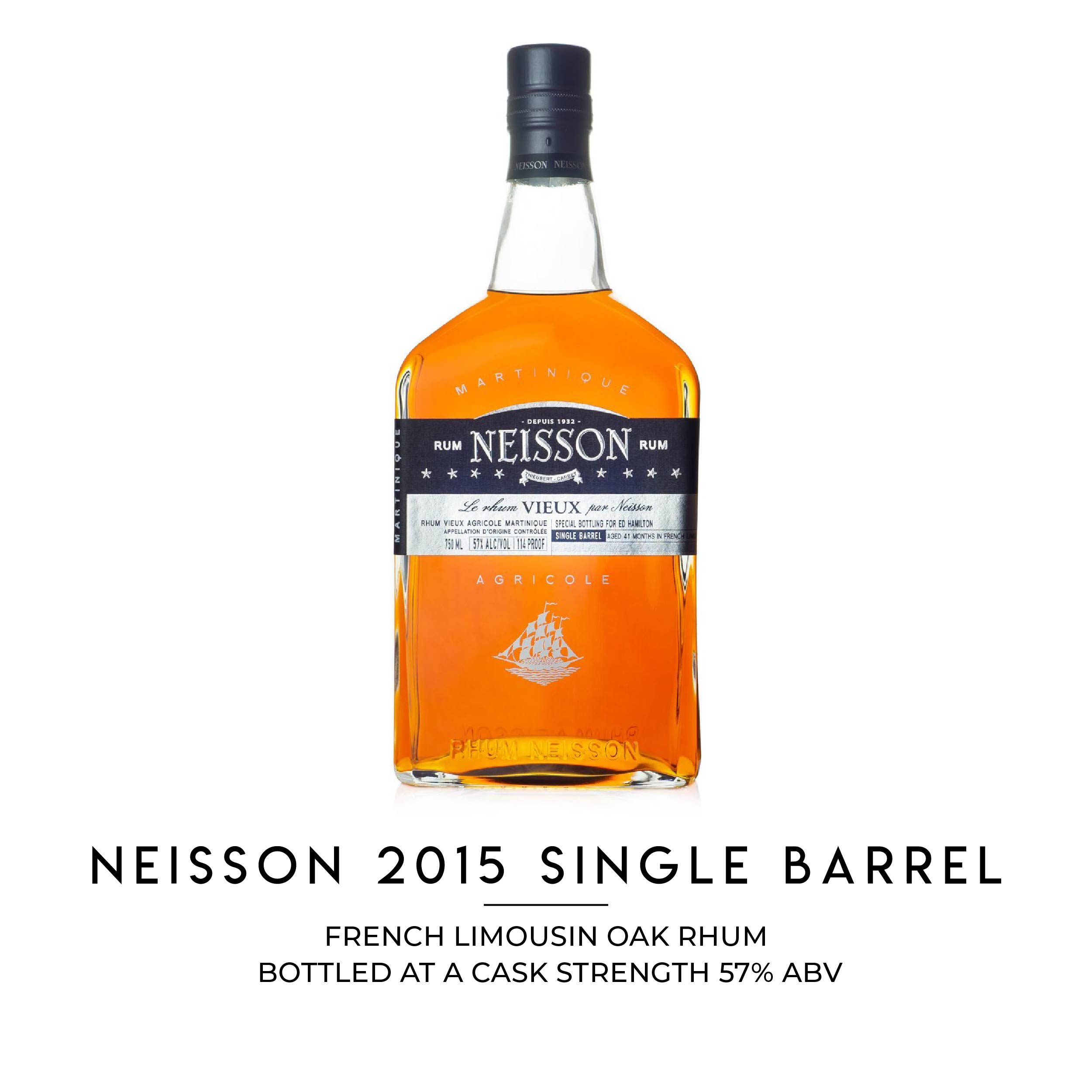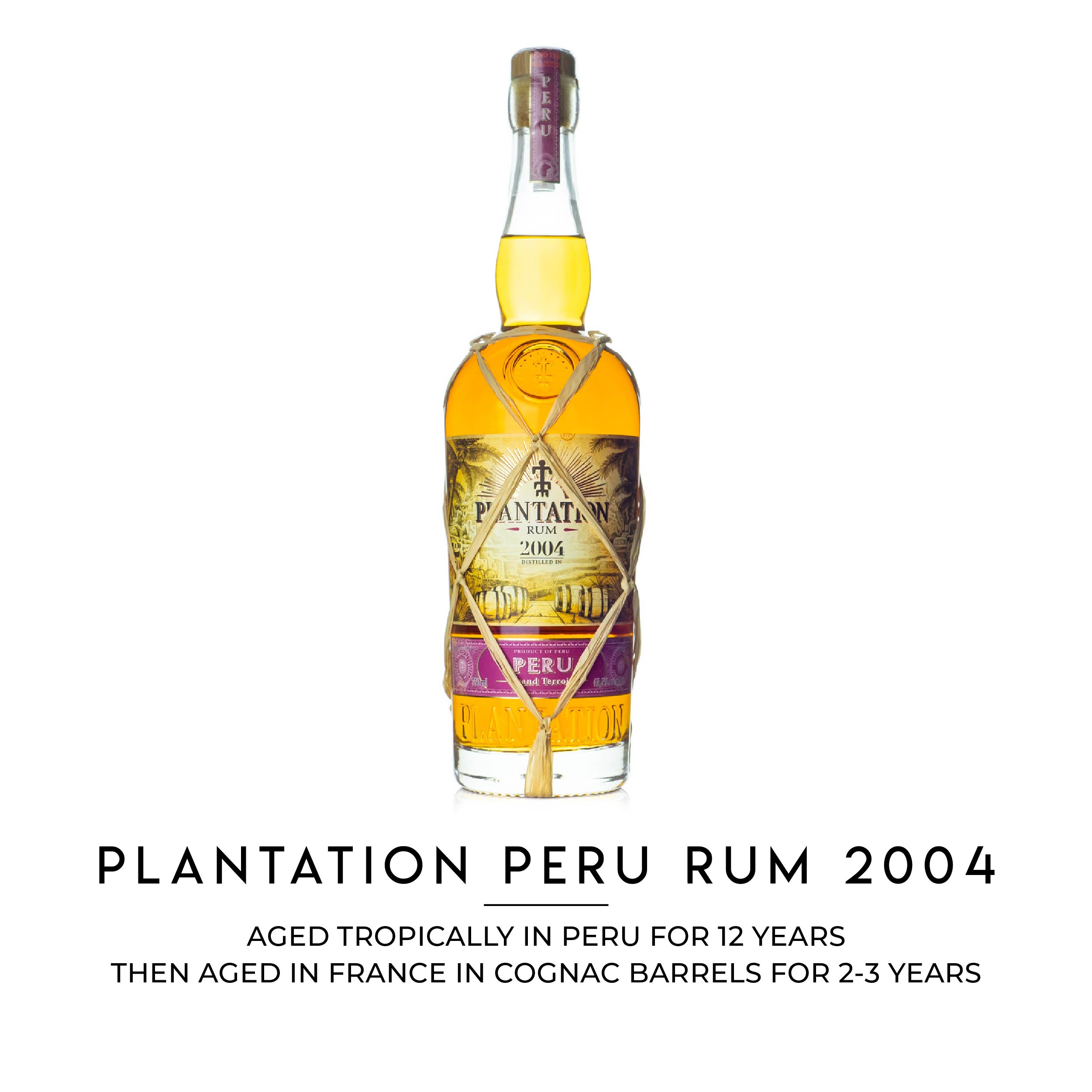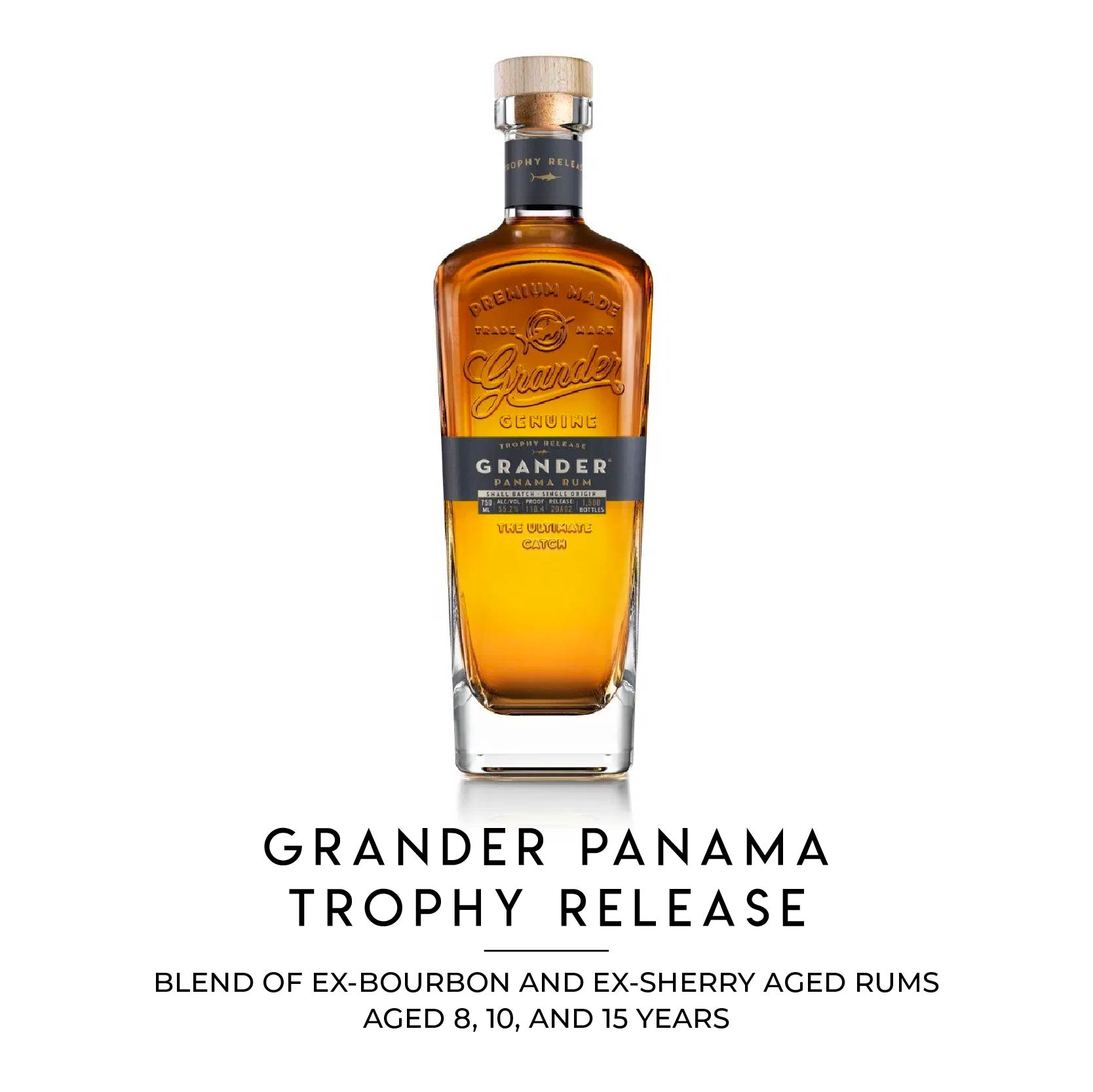 We can ship to CA only.
Adult signature is required.
Clubs ship to business and residential addresses.