Build your home bar, and learn how to use it.
The Best Quality Ingredients and Supplies + Classic Cocktail Recipes + Education
Delivered to your doorstep every month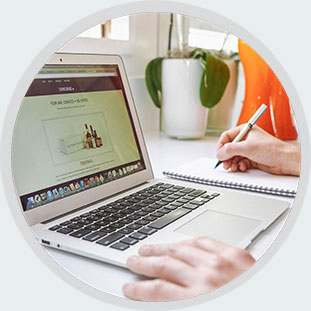 Subscribe
Sign up. Your first box ships on the 15th of each month.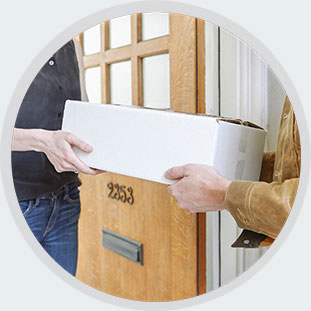 Receive
FedEx shows up at your door with all you need to start shaking things up!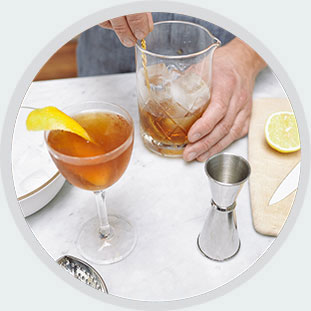 Mix
The hardest part is deciding which cocktail to make first.
Classic Cocktails
Your Home Bar, Selected by Experts
Subscribe
Setting up a home bar is a journey. Over the course of a year's cocktail subscription, we'll take you through recipes for 60 noteworthy classics, and set up your top shelf home bar. Each delivery builds on its predecessor, adding new bottles to your bar and five new recipes to your repertoire.
Spirited Reviews
---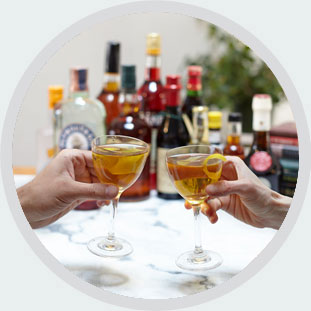 The Top Shelf.
The Right Shelf.
Bitters + Bottles is a small team of liquor experts whose mission is for you to enjoy and serve the world's best spirits and cocktails at home. We find the highest quality spirits and ingredients, from the best producers, and bring them to your doorstep every month.
Protective Packaging
and Free Shipping
We use an innovative packaging product that surrounds bottles with a protective wall of air. The clear film is recyclable with 90% source reduction. We then pack the air-wrapped bottles tightly in your box. And if something doesn't arrive safely, we'll replace it.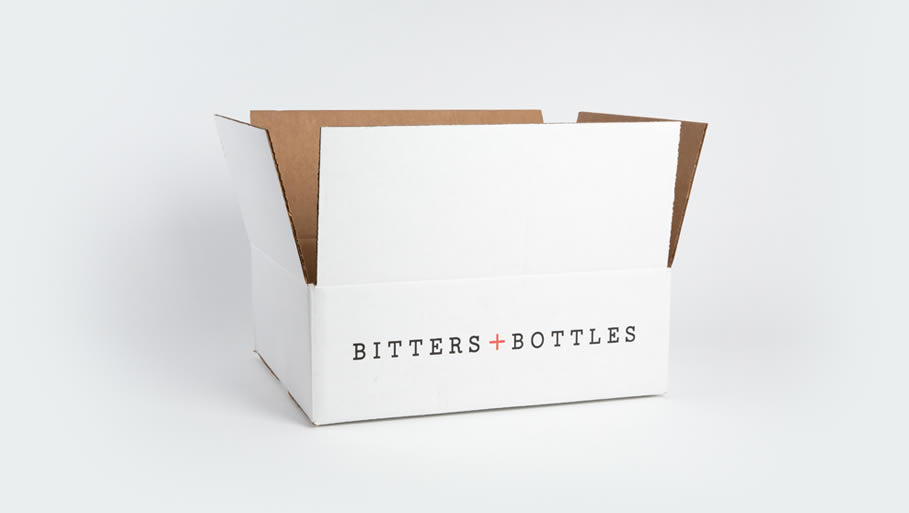 Still not sure?
At Bitters + Bottles we believe strongly in everything that we serve and ship. We work tirelessly to select only the best spirits and worthwhile classic cocktail recipes. Every month will bring you closer to the perfect home bar. Even the monthly deliveries that aren't your favorites will help make your home bar complete.