Learn new takes on the Old Fashioned! We share twists on the classic formula, while exploring handy cocktail techniques and amazing ingredients. Get a B&B approved recipe and ingredients once per quarter, always under $105.
Create a Club B&B account
Pause or skip whenever you want.
Previous Old Fashioned Selection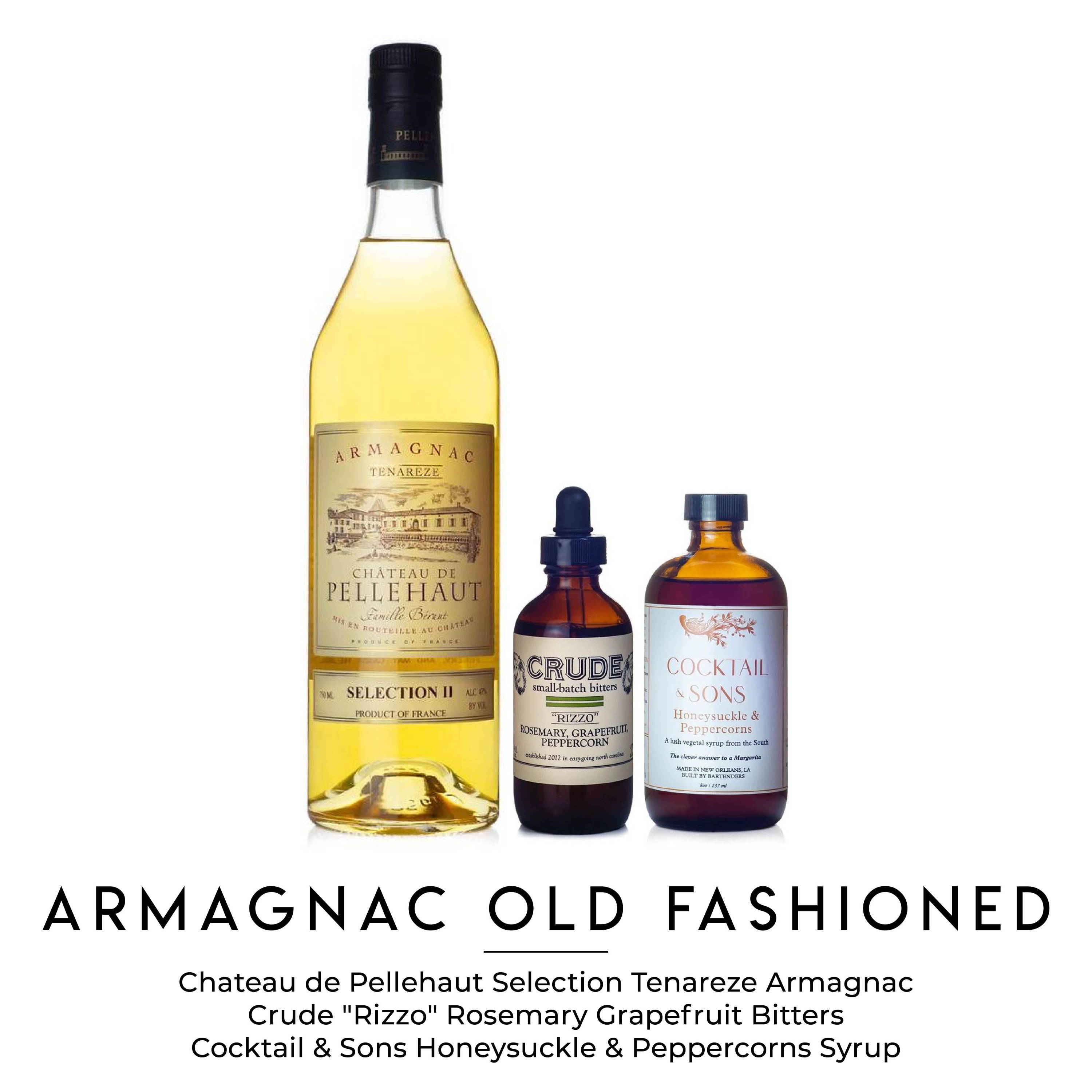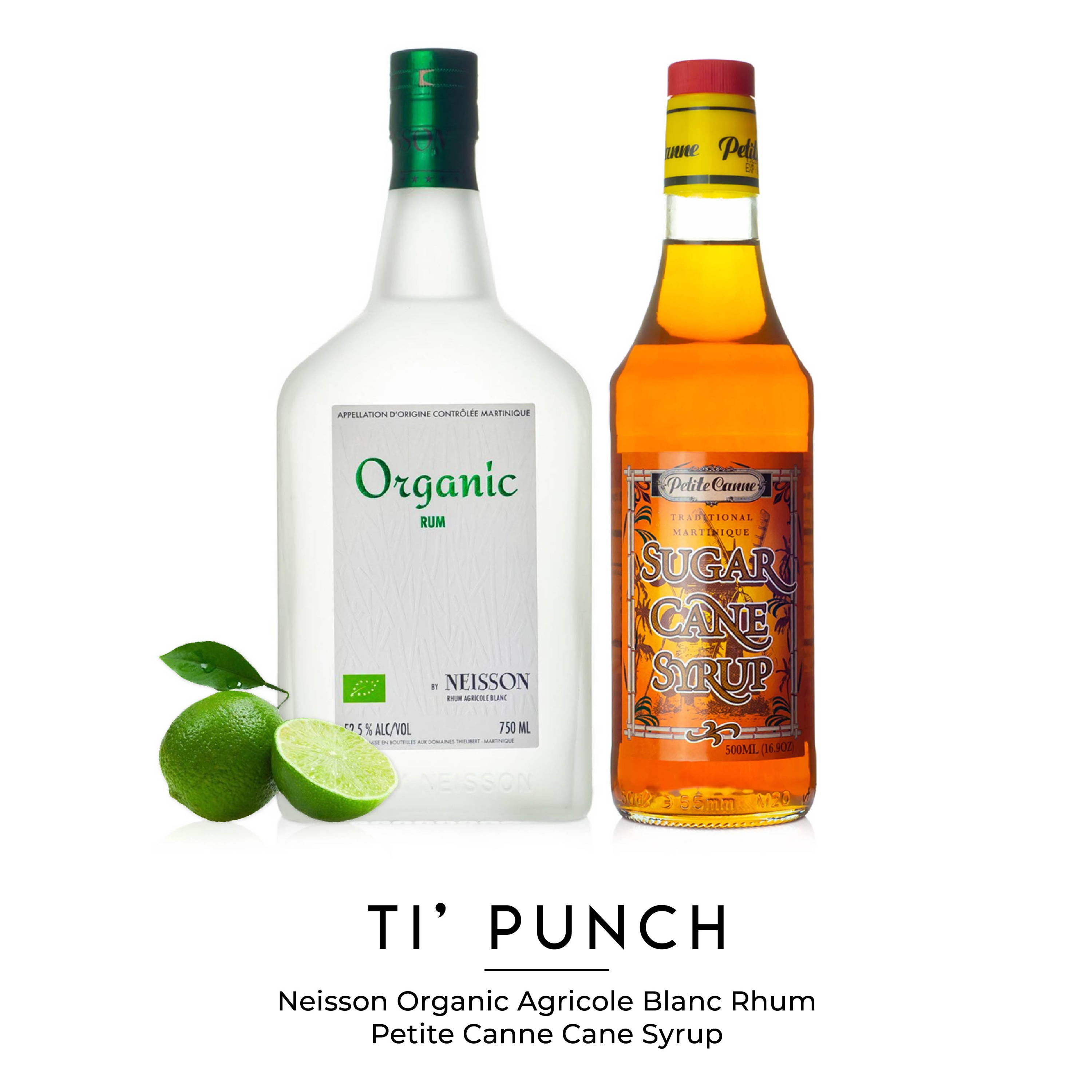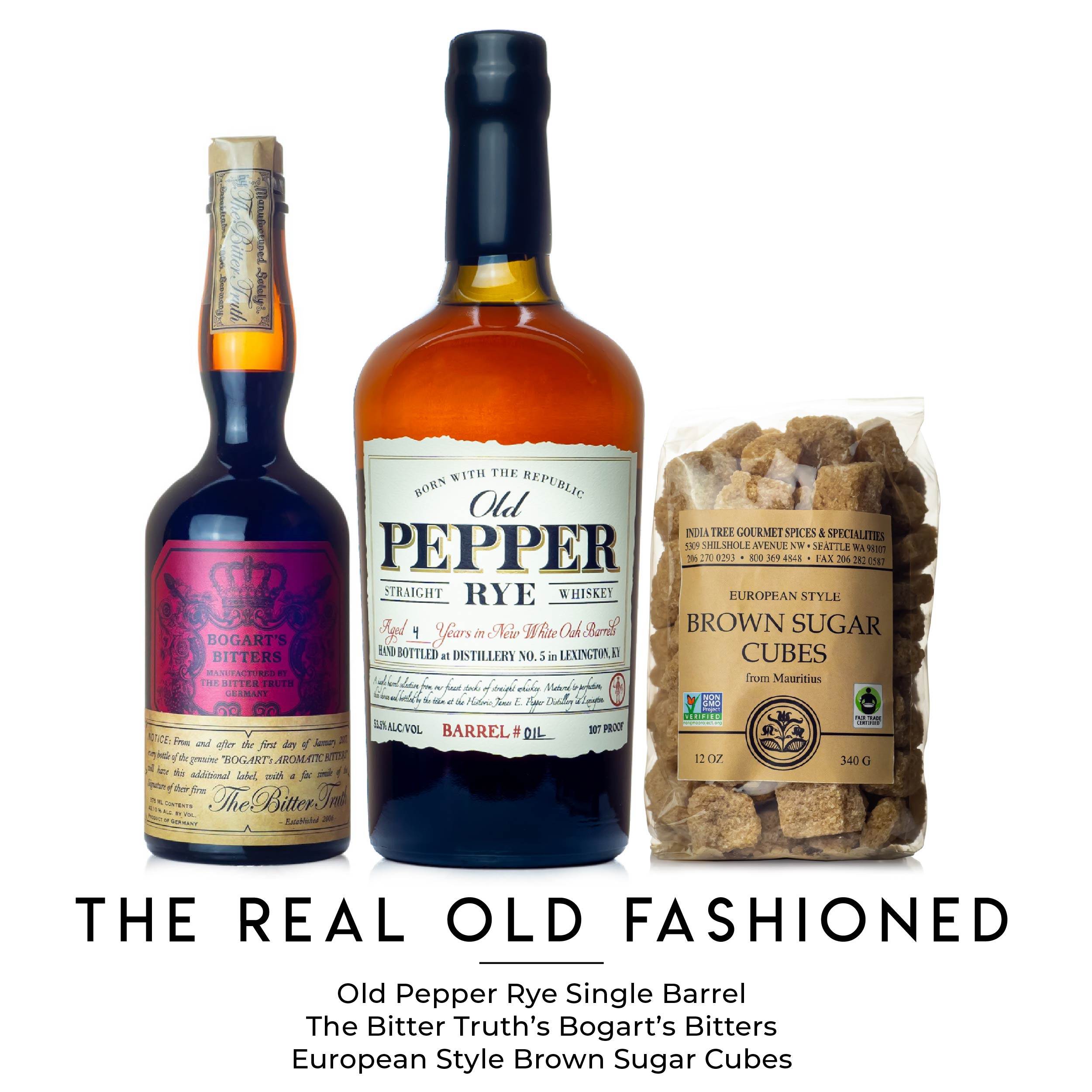 New twists on the original!
---
Any Old Fashioned fan knows, a drink this simple takes a lifetime to perfect. Every quarter we ship you a new twist on the original cocktail to help you make the perfect Old Fashioned.
We can ship to CA only.
Adult signature 21+ is required .
Clubs ship to business and residential addresses.